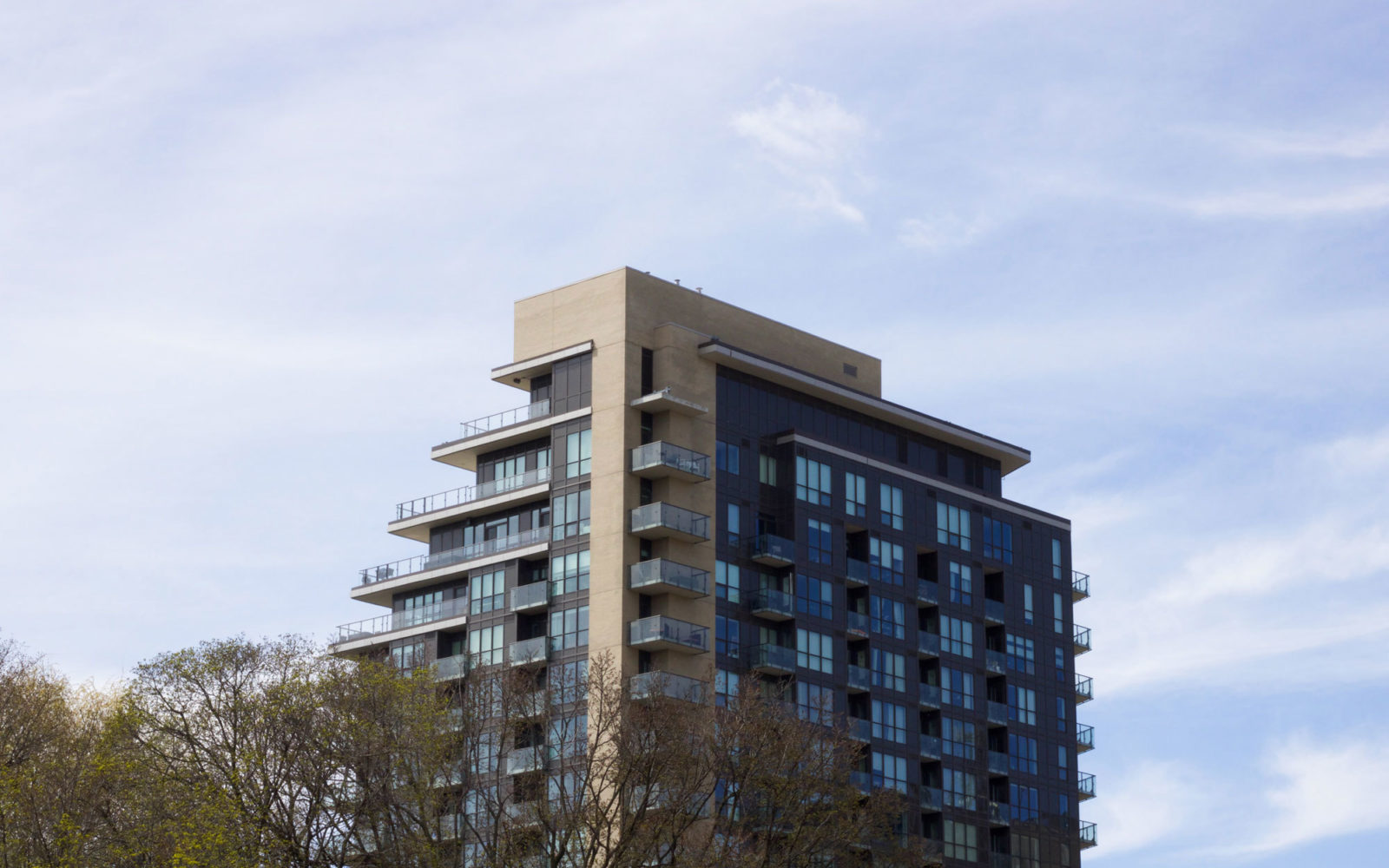 Contact Us
Looking for a quote? Give us a call.
Order an Appraisal
By Phone
905-387-0100
Online
Use the Contact form here
Email
info@schinkelappraisals.ca
Schinkel Appraisals offers a team of designated AACI and CRA appraisers to serve your needs. Our appraisers are insured and in good standing with the Appraisal Institute of Canada.
440 King Street West,
Hamilton, Ontario L8P 1B7
Ph: 905-387-0100
Fax: 905-387-0164